Captivating & Informative
Lauthentic France Travel Magazine is a captivating and informative publication that offers readers a glimpse into the luxurious world of travel, lifestyle, and the finer things in life. As a next-generation marketing travel and tourism agency, Lauthentic France has leveraged its expertise to curate a magazine that provides a comprehensive guide to the affluent lifestyle of traveling in France.
Within the pages of Lauthentic France Travel Magazine, readers will find a wealth of engaging and insightful articles. From showcasing the most exquisite gîtes, chambres d'hôtes, hotels, and private villa rentals, to highlighting the majestic allure of chateaux and premier wedding destinations, the magazine provides a curated selection of top-tier accommodations and exclusive venues for unforgettable experiences.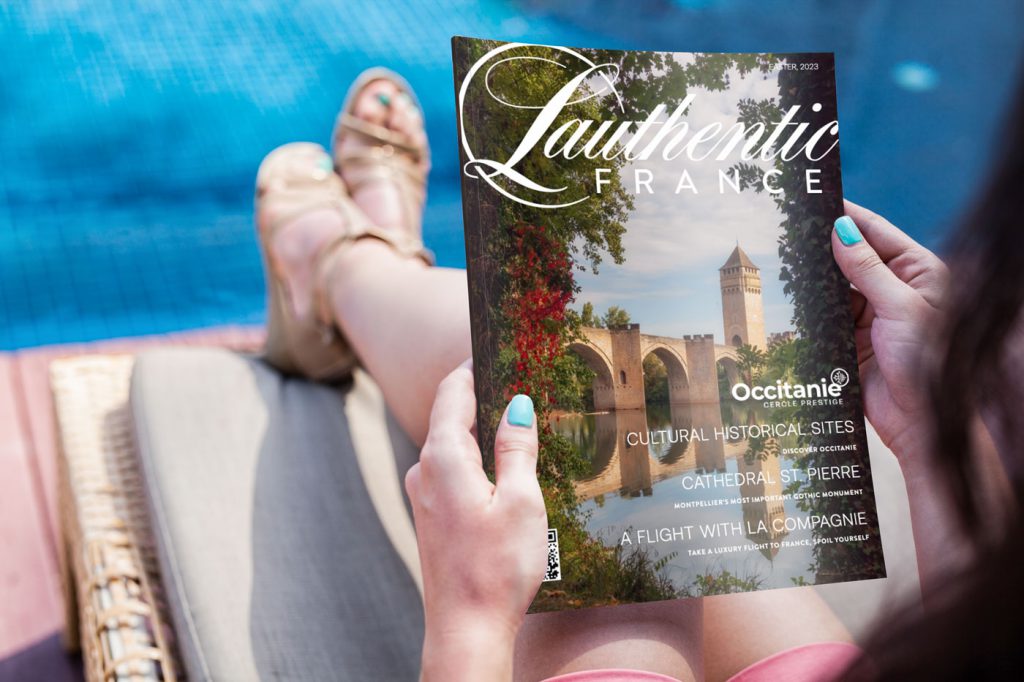 In addition to its focus on accommodations, Lauthentic France Travel Magazine delves into the world of guided and private tours, private transportation options, and superior river cruises. Readers can discover the hidden treasures of France through captivating narratives and expert recommendations, allowing them to immerse themselves in the culture and beauty of this remarkable country.
Lauthentic France Travel Magazine also serves as a platform for industry leaders and high-end brands to showcase their offerings to an affluent English-speaking audience globally. From featuring luxury goods and lifestyle services to business-to-consumer connoisseurs, to highlighting corporate enterprises catering to discerning travelers, the magazine fosters connections and strategic alignments between luxury brands.
With its informative and engaging content, Lauthentic France Travel Magazine is a valuable resource for both seasoned travelers and those planning their first visit to France. Whether readers seek inspiration, expert advice, or simply want to indulge in the lavish world of luxury travel, the magazine provides a gateway to the opulent and sophisticated experiences that France has to offer.
Subscribe to our monthly magazine and newsletter to discover unique destinations and specials for river barge cruises such as anniversaries, honeymoons, corporate promotions, and hen packages.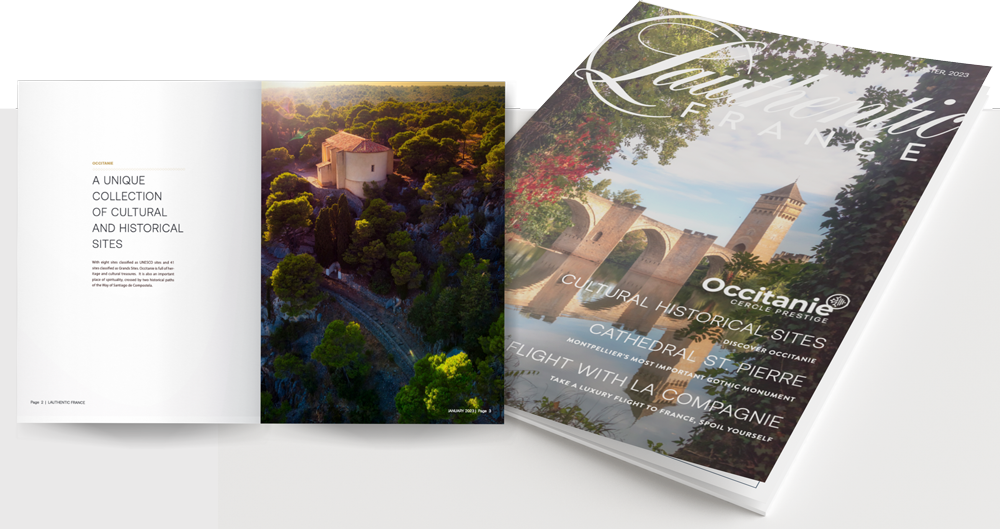 Easter 2023 Edition out now!
easily access the latest information about French culture, cuisine, and travel.
It provides a glimpse into the rich and diverse experiences that Lauthentic
France has to offer.